About Forum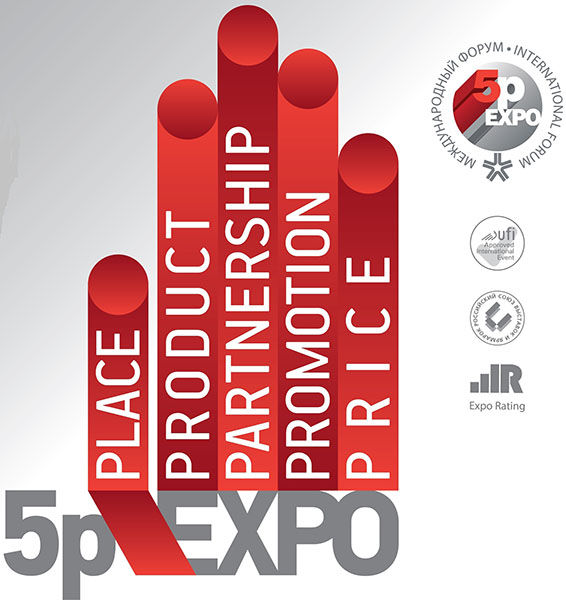 The international forum of exhibition industry 5pEXPO is a project of the entire Russian exhibition community where participation of each exhibition company adds to the development of exhibition industry of Russia, expansion of strategic ties between exhibition professionals and end users of exhibition services.
International Forum of Exhibition Industry 5pEXPO is conceived as a tool of acceleration of integration of Russia and the countries of the CIS into the World Economy and Exhibition Industry Operators – into the World Exhibition Business; widening the range and improving the quality of services rendered; informing operators and end-users of services of the status of exhibition industry and prospects for its development.
We are confident that 5pEXPO will contribute to the integration of Russia and countries of CIS into the world exhibition business, widening of the range and improvement of quality of services and informing of exhibition operators on the status and prospects for the development of the exhibition industry of the world and your participation in this Event will be fruitful.
The Organizers firmly believe that the 5pEXPO Forum will be an important Event for the International and Russian Exhibition Community.